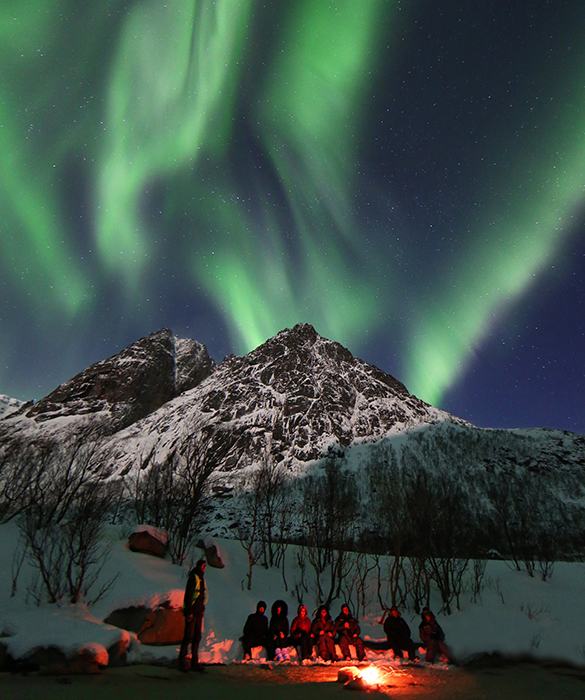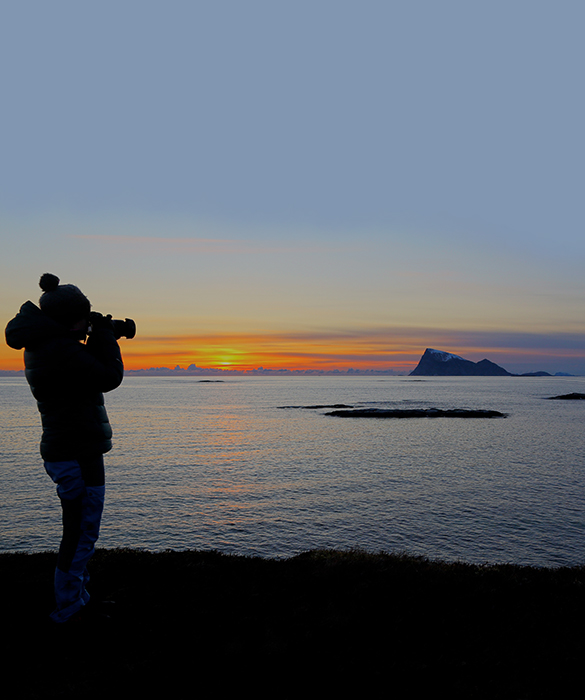 Photography
On all tours, we put effort into bringing our guests to good locations for photography. In case you are not an experienced photographer yourself, we are happy to help you with the settings. Pictures taken by us during your tour are included in the price.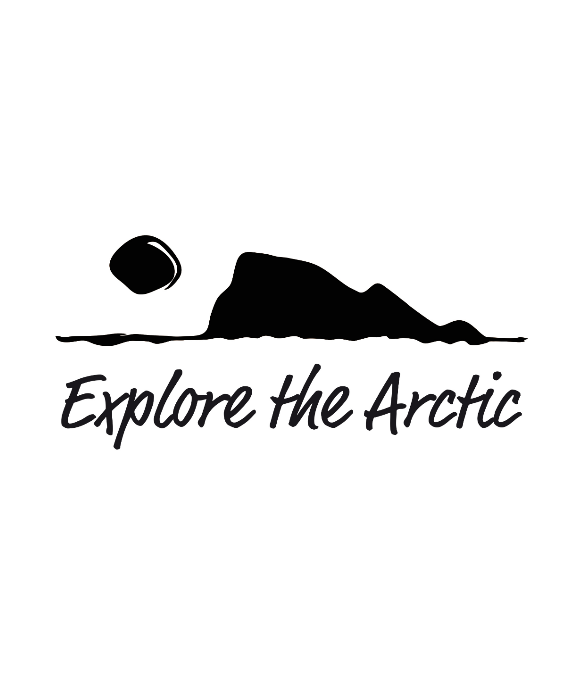 Our logo
The island Håja, a well-known island in northern Norway, is the motive of our logo. During our fjord cruises and fishing trips we often approach this island and have interesting stories to share. The Arctic Cathedral in Tromsø was inspired by Håja, can you see the similarity in the shape?
Looking forward to see you!