Small groups – Big experiences
When was the last time you tried something exciting with a group of friends or your colleagues? Join a trip with an experienced fishing guide to learn sea fishing, filleting and how to prepare your catch. We teach you everything you need to know, so do not worry if you have never tried sea fishing before.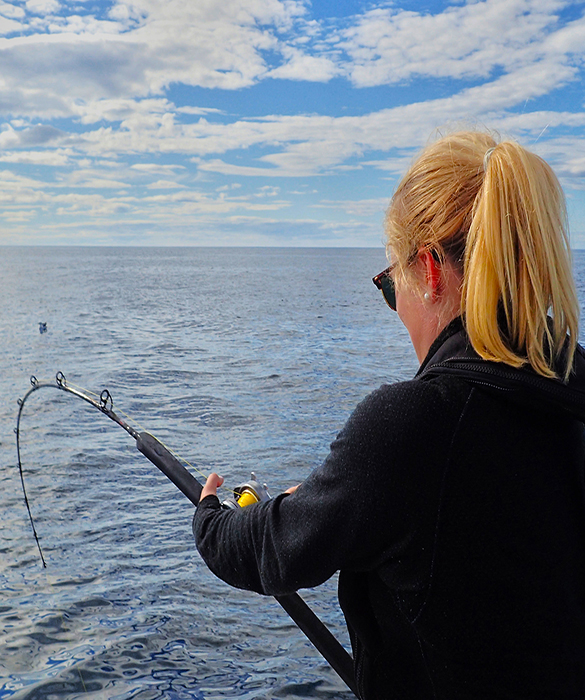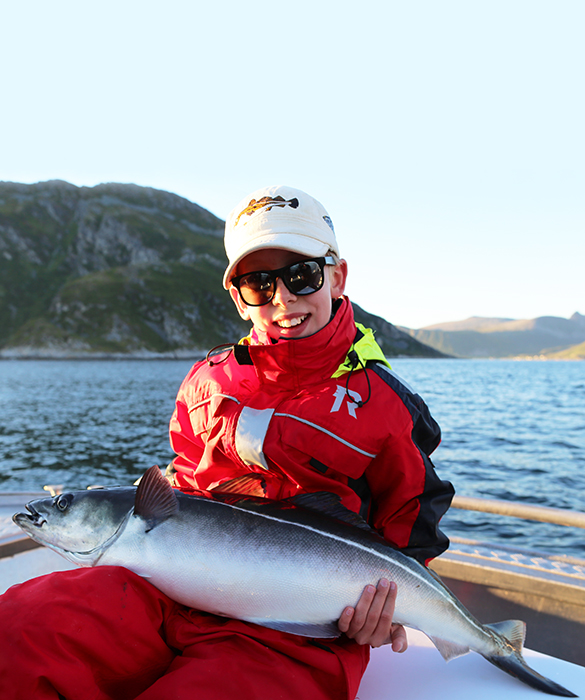 About the trips
The day starts with a fishing trip of 3 hours on the scenic Kattfjord, 35 km from Tromsø. On board you will also get an introduction on how to take care of the catch and fillet it. When we return to land, the grill is ready and we prepare the day's catch together. If the weather allows it, we enjoy dinner on the quay, if not, we will enjoy it inside the lounge by the fireplace.
Fish species
The scenic Kattfjord and the rich waters outside the west coast of Kvaløya, west of Tromsø, offer an exciting sea fishing experience and you can catch many different spieces like cod, coalfish, haddock, wolffish and halibut.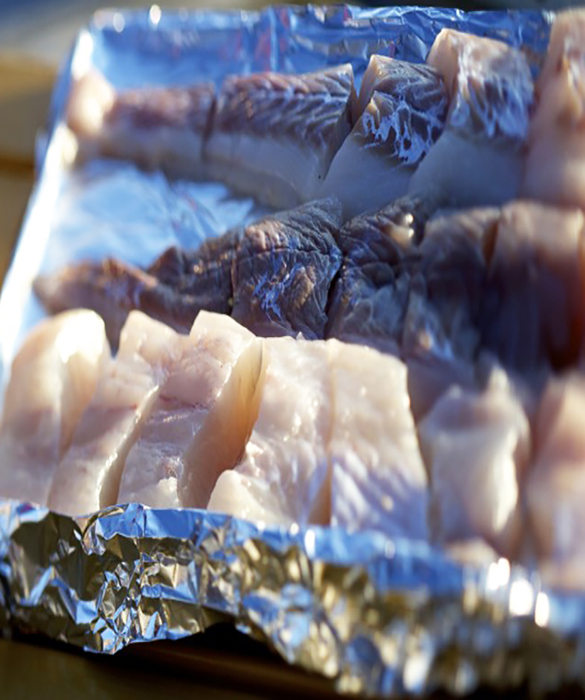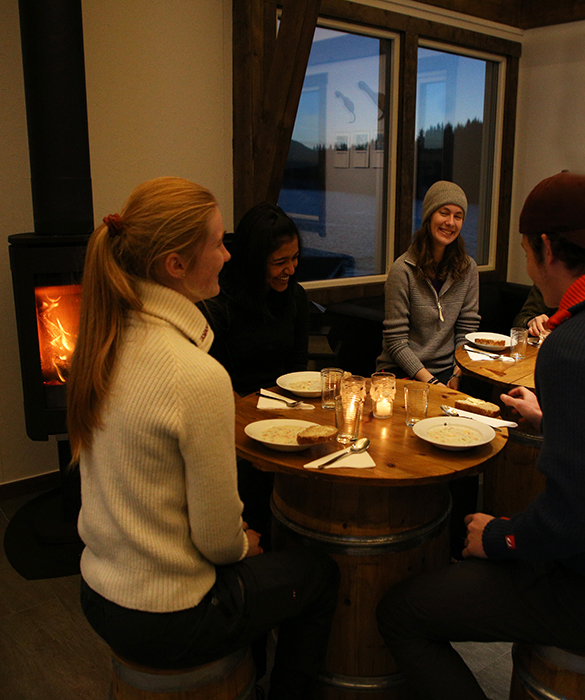 Fishing responsibly
The marine recourses are not endless and there are regulations for sea fishing in Norway, which we of course follow and share with you during the trip. During the fishing trip we will also teach you how to handle the catch correctly to improve the quality. We follow minimum and maximum sizes and when it comes to vulnerable spieces, we practise catch and release, as an example, release big halibuts.
Preparing for
the experience
The trip starts 10:00 AM at Lauklines Kystferie (see location on map). Pick up from Tromsø is also possible.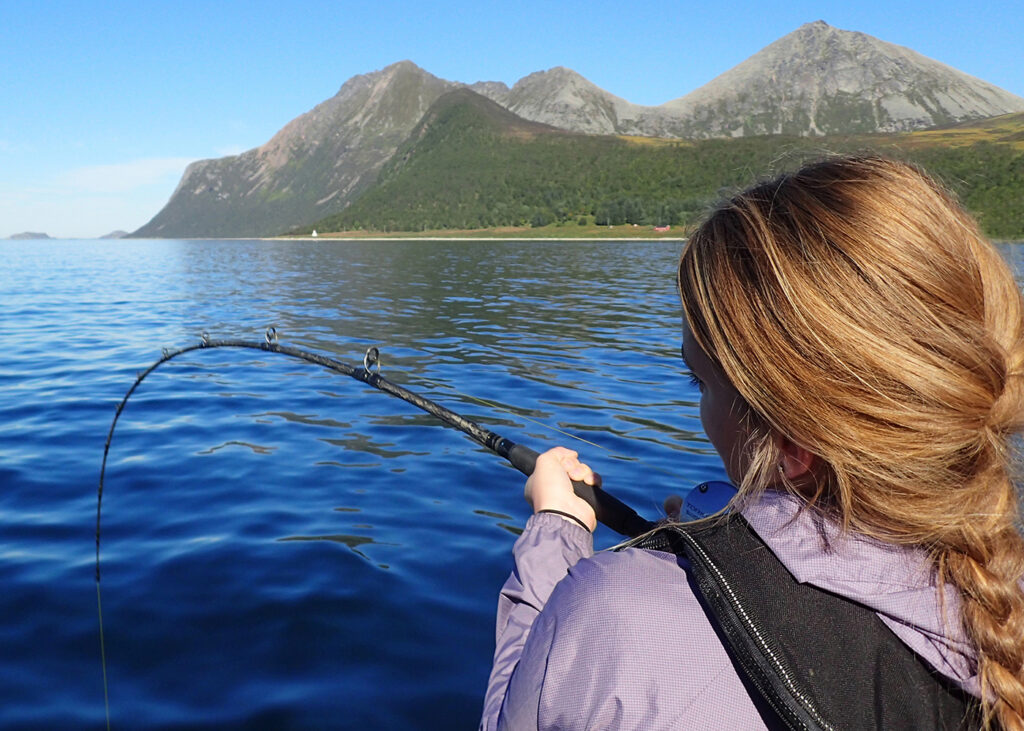 Our other experiences