Land based fishing
This experience is perfect for those looking for a relaxed try of land based fishing. We will teach you everything you need to know so don't worry if this is your first time fishing.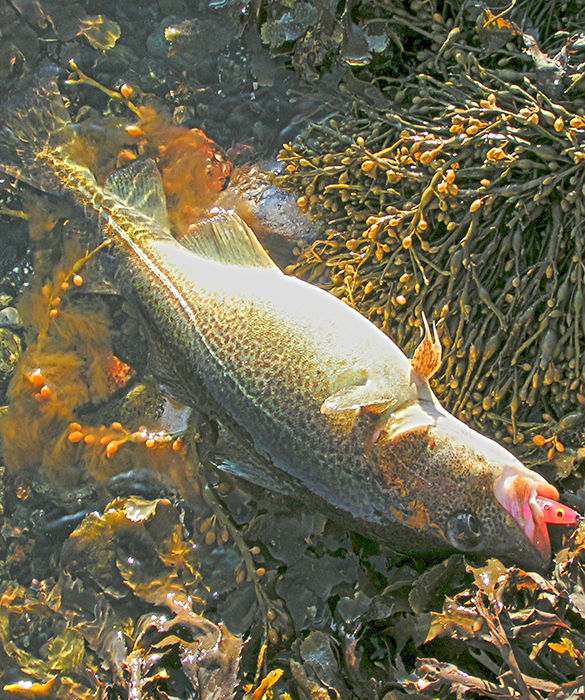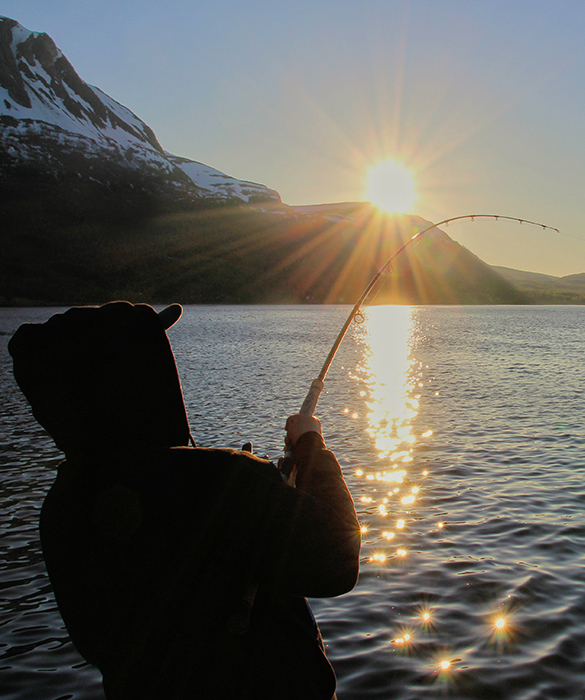 About the experience
The fishing takes place at Lauklines on Kvaløya. All fishing equipment is included and the experience starts with an introduction to the equipment, techniques and species we are targeting. Our lounge is allways open for a coffee break during the fishing.
Fish species
In the winter, cod is the most common species. During the summer, coalfish and mackerel show up in the fjord. When we are fishing with natural bait, we often catch flatfish such as plaice and dab. Every other year in the period June-July, large numbers of pink salmon migrate into the fjord. Other species we catch from land here are sea trout, arctic char, haddock and small halibuts.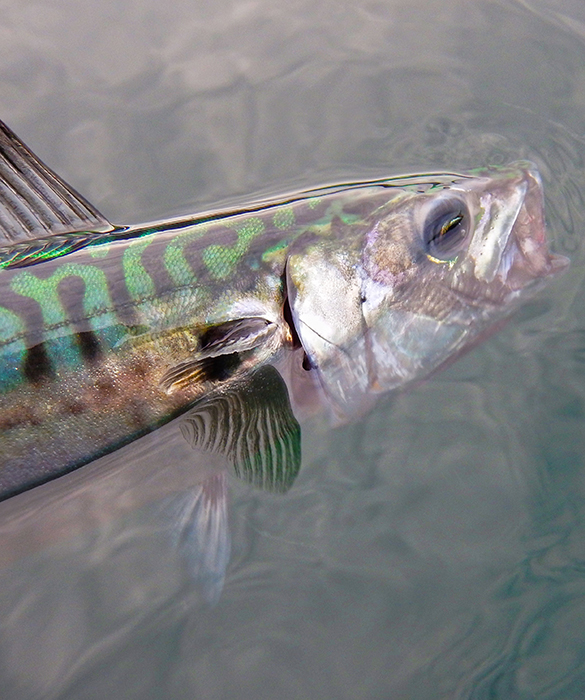 Preparing for
the experience
The trip starts at Lauklines (see location on map). Pick up from Tromsø is also possible.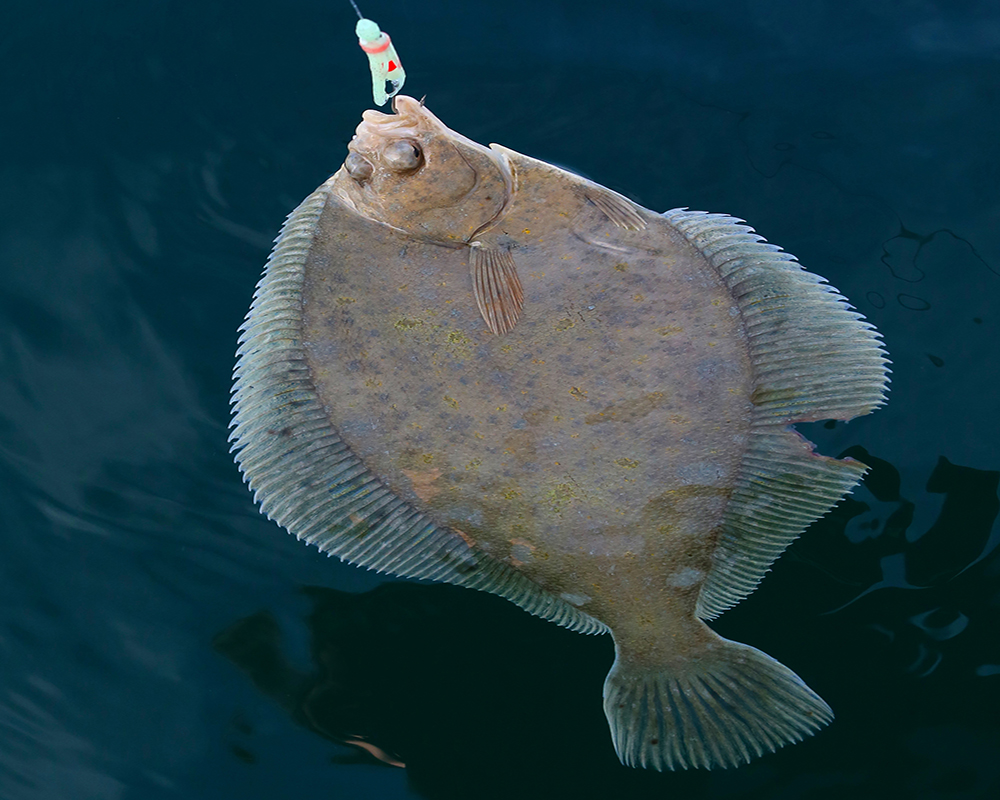 VÅRE OPPLEVELSER