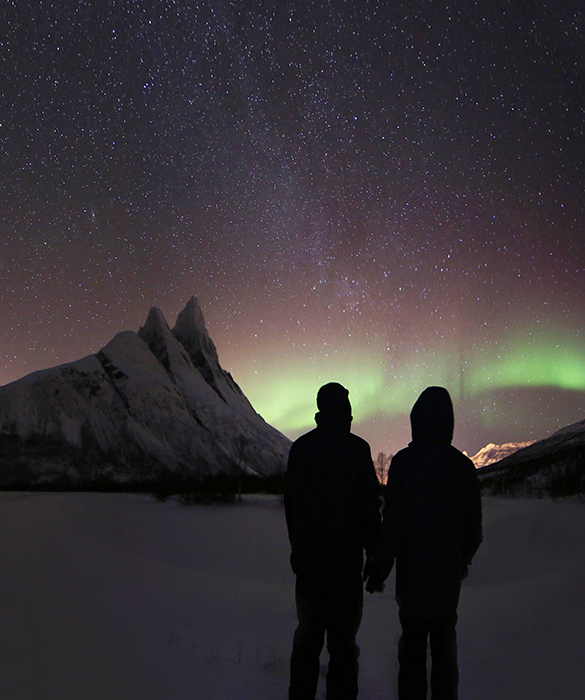 Northern Lights trips
A night under the dancing Northern Lights surrounded by pristine arctic nature is a magical experience that everyone should experience at least once in their life. We welcome you to join our dedicated Northern Lights team for an exciting chase in the silent arctic night. We have ran our Northern Lights trips since 2011 and are one of the pioneer companies organising Northern Lights trips in Tromsø and Norway. Two highly qualified guides will make sure that the only thing you need to do is to enjoy the experience!
Cost per person: 1850 NOK
Participants no. 4-15
Availability: 1/12 – 1/4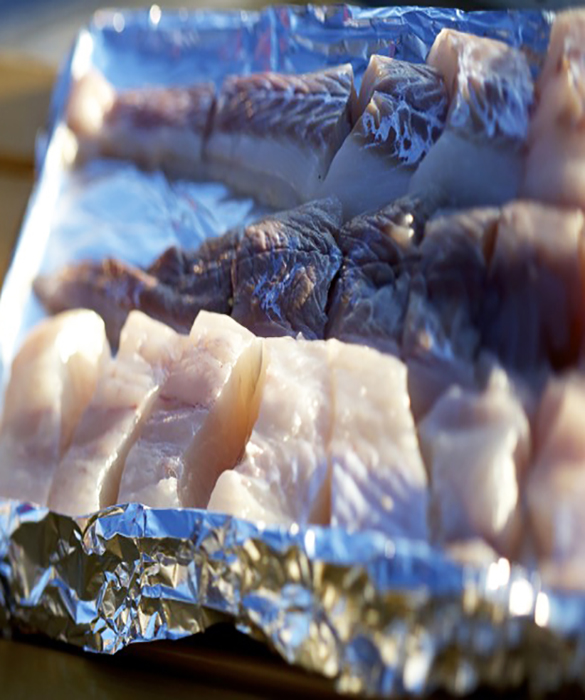 From sea to plate
When was the last time you tried something new with a group of friends or colleagues? We welcome you to join a trip with an experienced fishing guide to learn sea fishing, filleting and how to prepare your catch. You can catch many different spieces like cod, coalfish, haddock, wolffish and halibut. We teach you everything you need to know, so do not worry if this is your first time fishing!
Price for boat: 11 495/ 13 495 NOK
Participants no. Max 3 / 6
Availability: 1/4 – 31/10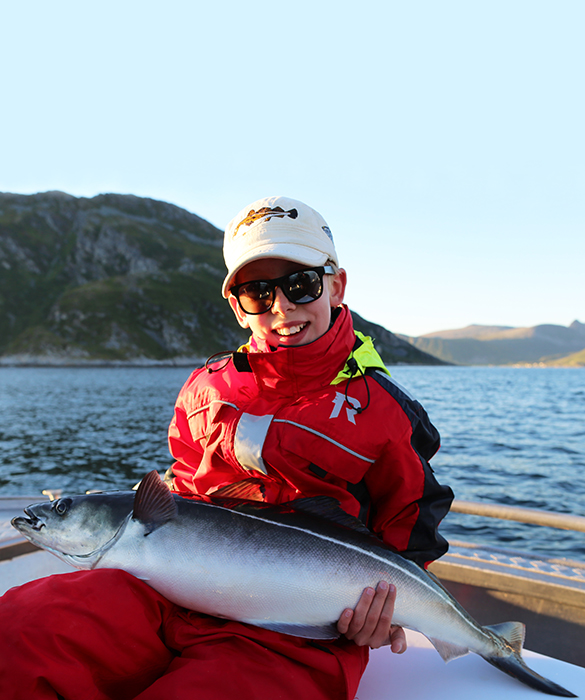 Guided fishing trips
You are very welcome to experience our adventurous fishing trips with an experienced fisherman in the pristine and rich waters outside Kvaløya, 35 km from Tromsø. The area is well-known as a world class area for fishing. We offer fishing trips of different lenghts and levels. Depending on your previous experience and your desires, we tailor-make a trip that is personalised just for you. Get ready for a real fishing adventure!
Price for boat starting from: 8 495 NOK
Participants no. Max. 3 / 6
Availability: 1/5 – 15/9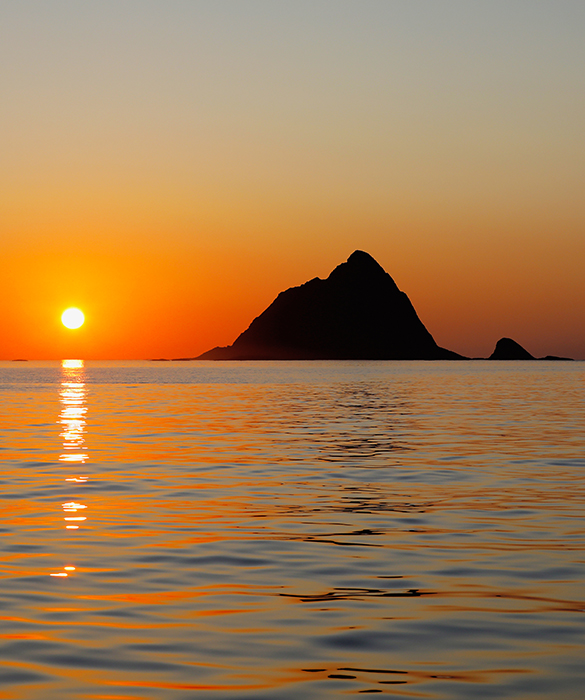 Midnight sun fjord cruise
The arctic summer is short, but all the more beautiful. Cruising around in the midnight sun surrounded by small islands and fjords is truly a beautiful experience. Thousands of marine birds are nesting in the area during the summer, and among these ones we will observe the charismatic puffins. The white-tailed sea eagle is also a very common inhabitant of the fjord, and if we are lucky, we may see whales and seals too!
Price for boat: 8 495 / 10 495 NOK
Participant no. Max 4 / 8
Availability: 15/5 – 15/8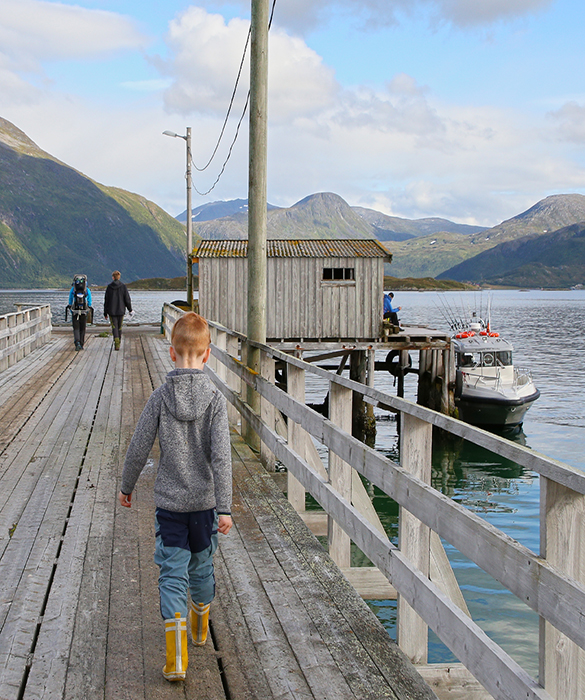 Coastal culture
Norway is known for having a rich coastal culture and the many small villages by the fjords hold stories from a rough life that people lived in the past. The sea was the most important recource and it was important to live close to it. The trip starts with a boat ride that goes through the scenic Kattfjord, and during the ride you will hear stories from the villages we pass. We will land on the peaceful island Tussøya, which has been inhabited since the Iron Age!
Price for boat: 11 495 / 13 495 NOK
Participants no. Max 4 / 8
Availability: 1/4 – 31/10