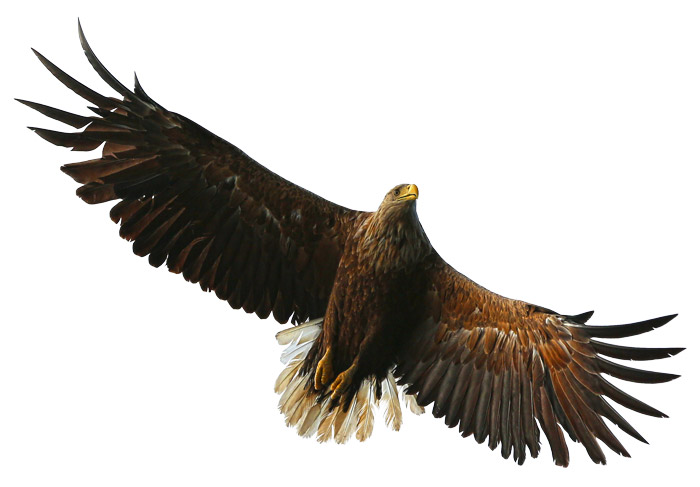 Small groups –
Big experiences
Welcome to Explore the Arctic!
We are a small activity company with 17 years of experience with guided outdoor trips around Tromsø. We are here because we do what we love and love what we do. So let's discover northern Norway, let's explore the arctic. Hope to see you soon!
Marcus and the team
EXPERIENCES
Respectful with nature
Being in nature is our passion. Photographing wildlife and spectacular natural phenomena is our driving force. Without our beautiful nature, we would not do what we do, and we like to share the importance of taking care of the surroundings during our trips.
Since we started, we have focused on bringing something back to our small community. We involve local people and small local businesses in what we do, and leave as few traces as possible. Be a considerate explorer!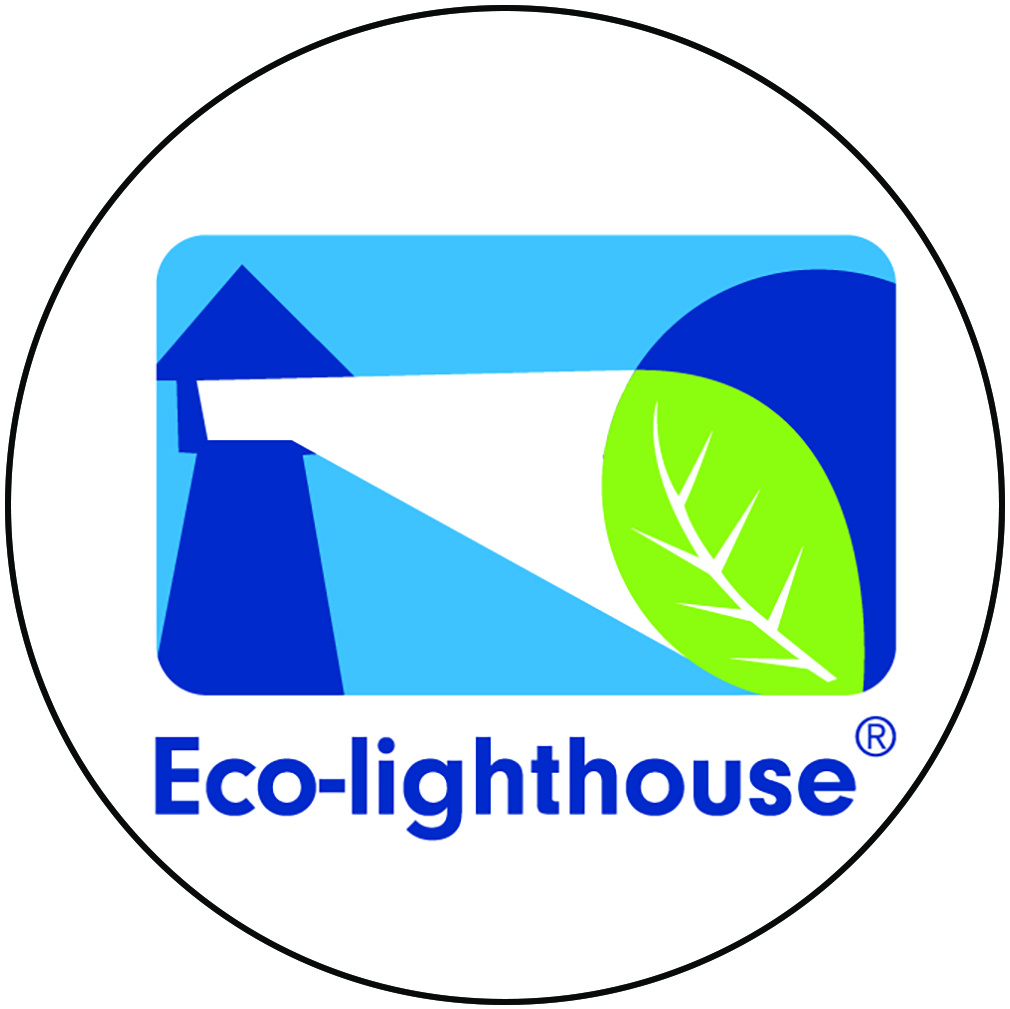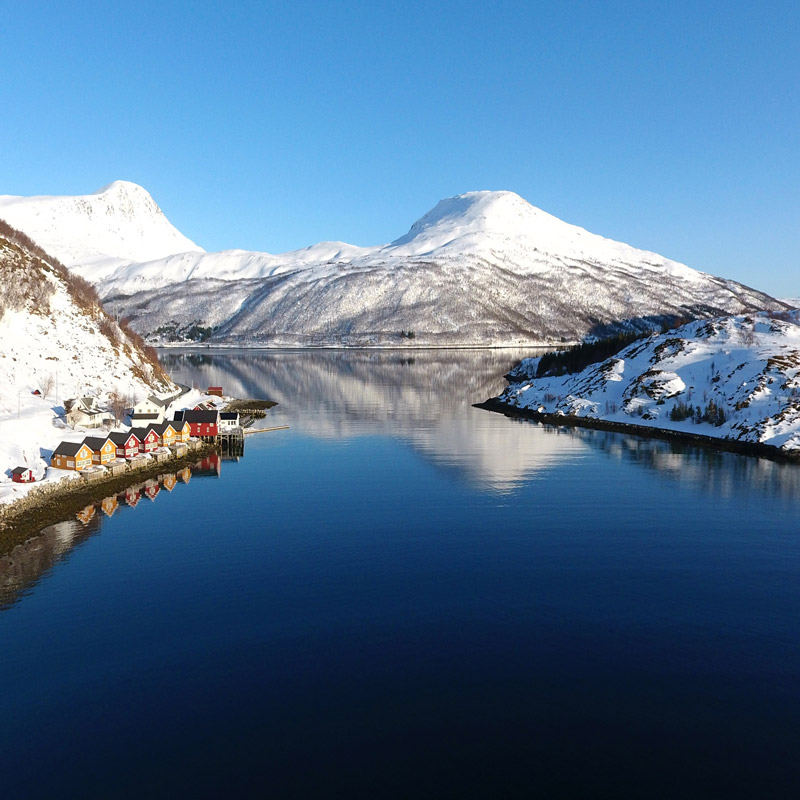 Arriving
We are located above the arctic circle in northern Norway, 35km from Tromsø. All our activities are available with pick up from Tromsø.
You can reach Tromsø by plane from a number of destinations, Oslo has the most frequent departures. You can reach us by car through Norway, Finland and Sweden. The trains in Norway reach the latitude of Narvik, from there onwards a bus transfer is possible.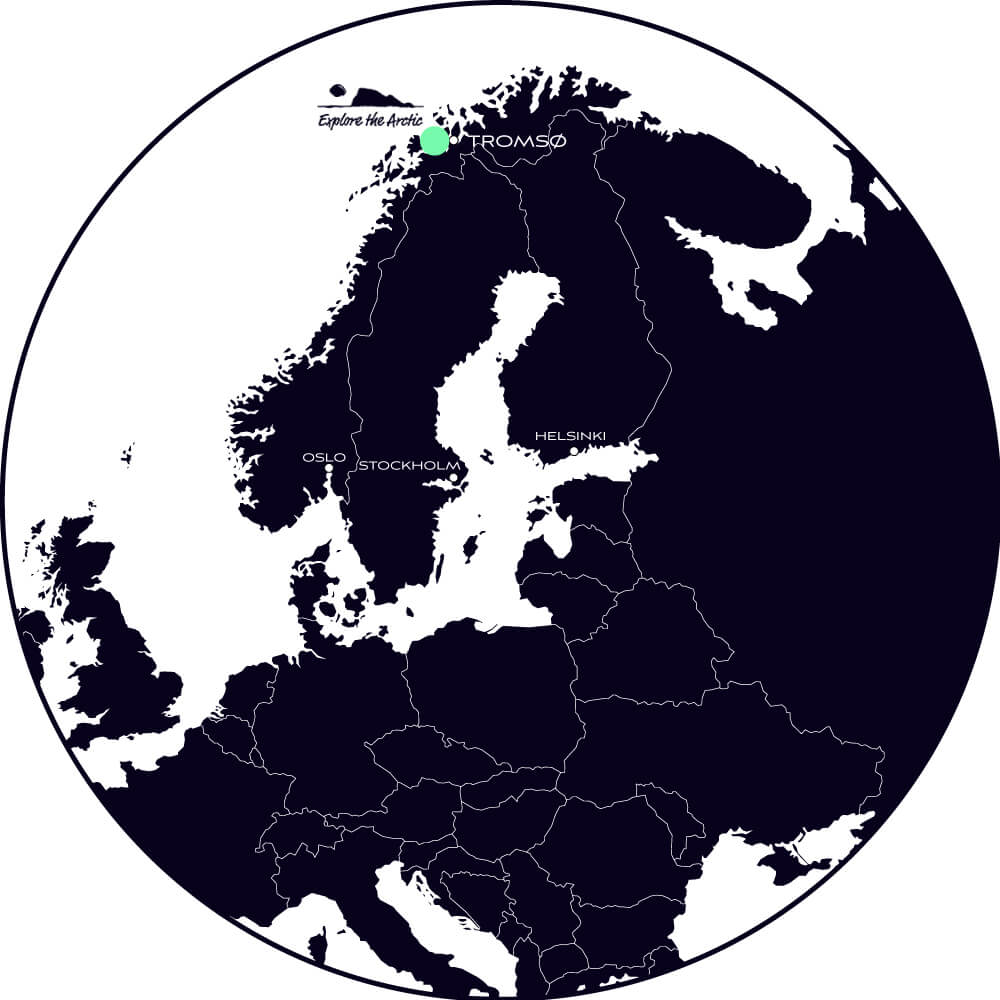 "Marcus is friendly, knowledgeable and forever trying to make your trip more enjoyable. He doesn't just want you to see the Northern Lights: he wants you to see them from the most perfect location! His supplied warm weather gear is of the highest quality and his salted cod stew is to die for. I went with two other highly recommended tours and, whilst they were good, they were nothing compared to Marcus's amazing tour."
"What an experience! I must say that I was impressed by the quality of the tour offered by the Explore the Arctic team. The staff were extra caring and attentive throughout the whole trip, giving detailed information about the fjords, nature and the route that we were taking.
We covered so much within the time we had: We saw many marine birds, including guillemots, sea eagles and puffins, grey seals and even porpoises. We had the chance to try sea fishing, which was also a really interesting experience. I can't recommend this tour enough! It's a must in Tromsø!"
"We had an amazing fishing trip with Marcus! Our family were so well looked after and Marcus was always there to help with baits, rigs and tactics! My son Anthony caught a record 150kg Halibut!! Making all his dreams come true. My wife caught a lovely wolffish and then we were spoilt with a lot more large cod and coalfish. Our thanks to captain Marcus and his first mate Tim for a wonderful trip which we would highly recommend to any family looking to do the same!"
Read all our reviews
Our friends – Our nature
OUR SOCIAL MEDIA
From OUR BLOG