Visit our photo gallery at Lauklines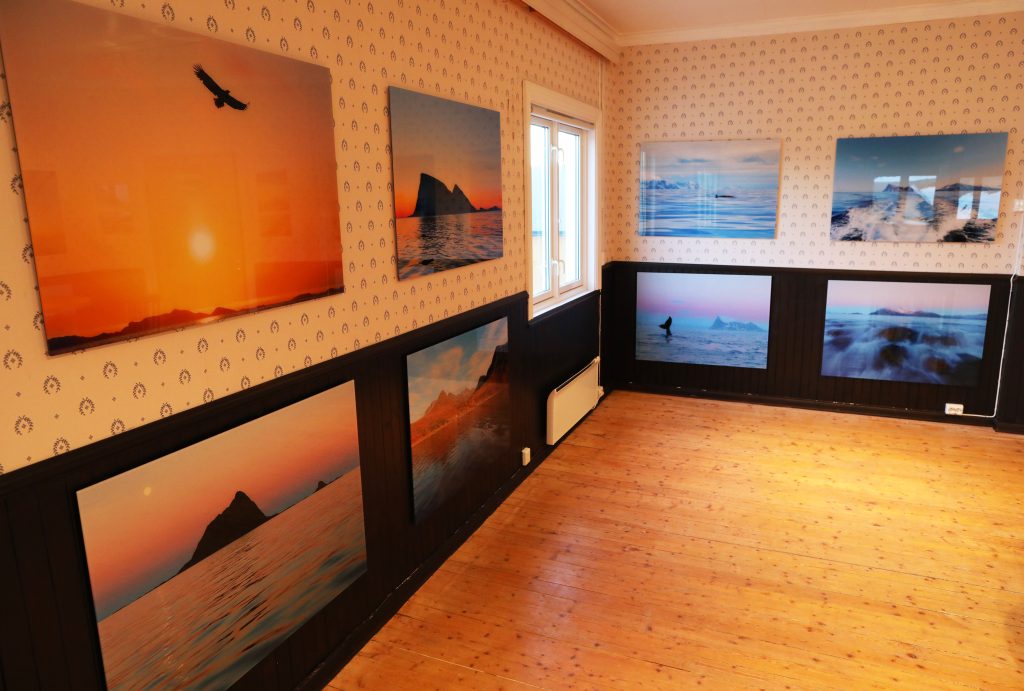 Gallery Prints for sale, home delivery
Gallery print is a beautiful way to display photographs. High-quality process includes UV-printing directly onto acrylic glass, which is then strengthened with an aluminium dibond backing. This means maximum vibrancy and contrast, as well as resistance to fading.
| | |
| --- | --- |
| Size (cm) | Price (NOK) |
| 20×30 | 1038 |
| 30×45 | 1558 |
| 40×60 | 2678 |
| 50×75 | 3778 |
| 50×100 | 4958 |
| 60×90 | 6238 |
| 60×120 | 7238 |
| 70×100 | 6238 |
| 70×140 | 8338 |
| 100×150 | 11238 |
Explore the Arctic
post@explorethearctic.no
+47 948 60 941