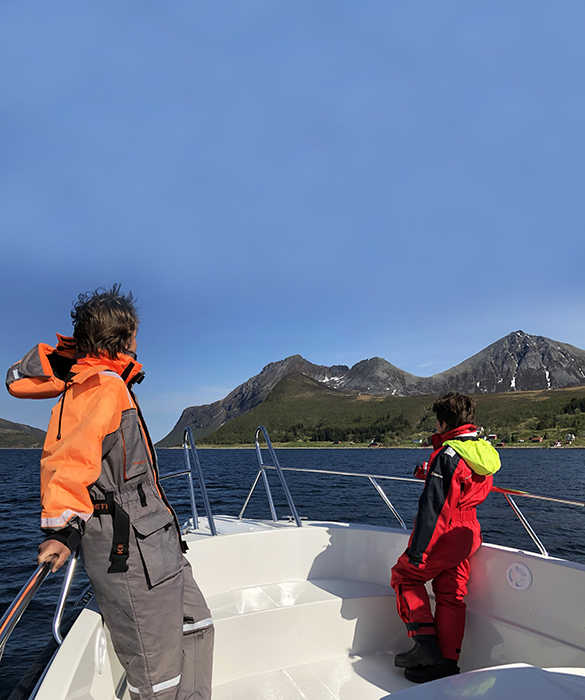 Small groups – Big Experiences
Norway is known for having a rich coastal culture. The many small villages by the fjords hold stories from a rough life that people had in the past, when living in these exposed areas. The sea was the most important recource and it was important to live close to it.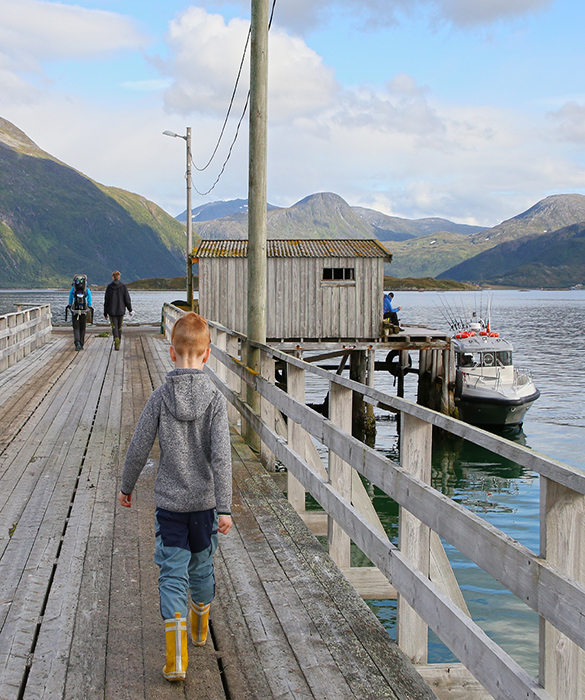 About the trips
The trip starts at Lauklines, an old trading post and fish factory, which nowadays functions as a small-scale holiday resort. The boat ride goes through the scenic Kattfjord, and during the ride you will hear stories from the villages that we pass. We will land on the peaceful island Tussøya, which has been inhabited since the Iron Age and was previously very important for trade in the area.
We will visit two small and unique museums and walk by the sandy beaches. A warm lunch is included as well as coffee and tea together with a traditional dessert from the area.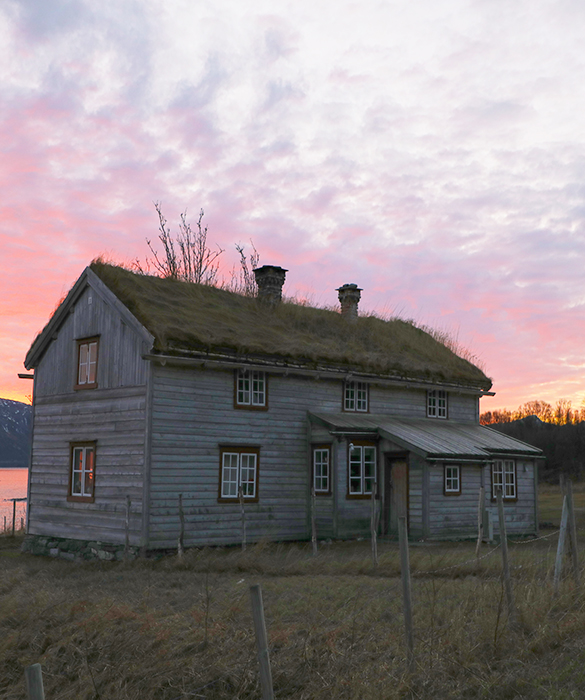 The unwritten stories
"It is the unwritten story, the stories that are not written in the history books, that we want to tell you and bring back to life".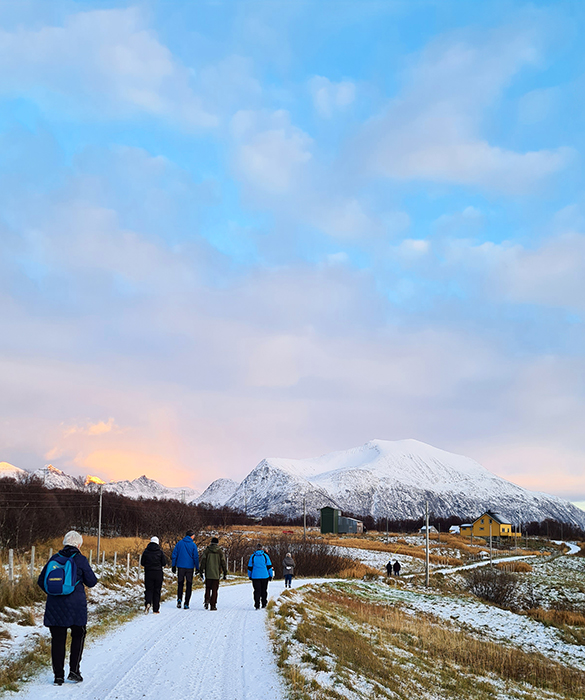 Preserving cultures
Part of our mission for this trip is to preserve and bring life to local stories and myths. We have gathered the stories directly from people who have lived a long life here in the fjord, and together with the local theater team Sadio Nor, we brought the stories to life!
Preparing for
the experience
The trip starts 10:00 AM at Lauklines (see location on map). Pick up from Tromsø is also possible.

Contact us if you prefer a different starting time or if the desired date is not available in our booking calendar.
VÅRE OPPLEVELSER